Introduction
A commercial loan is a debt-based funding arrangement between a business and a financial institution such as a bank. The loan is used to finance commercial activities such as the purchase of machinery, equipment, or property. Commercial loans are usually made for a period of one to five years, with the option of renewing the loan at the end of the term. As with any type of loan, there are certain eligibility requirements that must be met in order to qualify for a commercial loan. In this guide, we will take you through everything you need to know in order to get a commercial loan. We will cover topics such as what lenders look for when considering a loan application and how to prepare your business for the loan application process.
What is a Commercial Loan?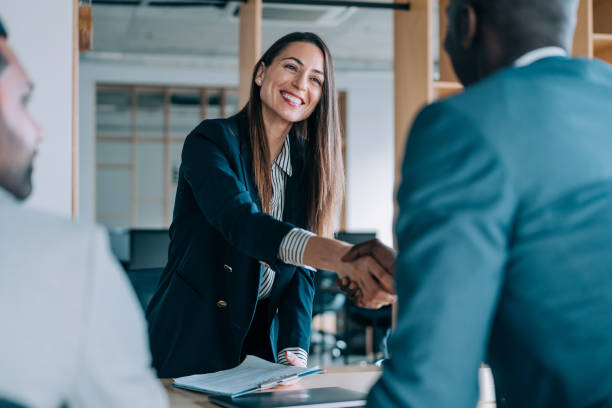 A commercial loan is a loan that is made to a business rather than an individual. The collateral for the loan is typically some form of business asset, such as real estate, equipment, or inventory. Commercial loans are usually made by banks, but there are also a number of other lenders, such as credit unions and online lenders, that offer commercial loans.

The terms of a commercial loan can vary depending on the lender and the borrower's creditworthiness. However, most commercial loans have a term of one to five years and an interest rate that is based on the prime rate plus a margin. The prime rate is the interest rate that banks charge their best customers. The margin is an additional percentage that is added to the prime rate to determine the interest rate for the loan.

Commercial loans are typically used for working capital needs, such as purchasing inventory or equipment, or for funding expansion plans. They can also be used to refinance existing debt or to finance the purchase of another business.
How to Get a Commercial Loan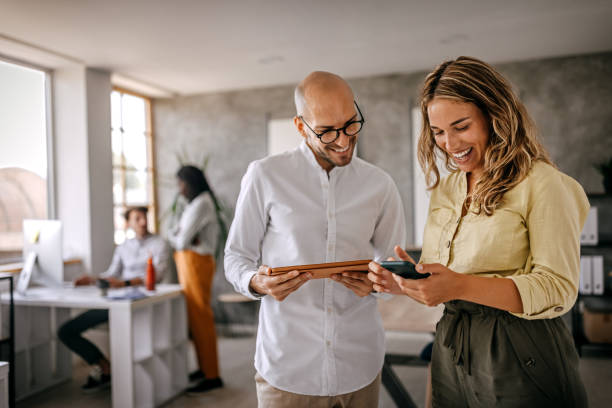 There are a few key things you need to know in order to get a commercial loan. The first is what type of property you will be using as collateral. Commercial loans can be used for many different types of properties, including office buildings, warehouses, retail locations, and more. It is important to have an appraised value for the property you are using as collateral so that the lender can properly assess the risk involved in lending you the money.

The second thing you need to know is how much money you will need to borrow. This will determine the loan amount and the interest rate you will be charged. It is important to have a clear idea of how much money you need so that you can negotiate with the lender for the best terms possible.

The third thing you need to know is what your repayment schedule will look like. Most commercial loans have a fixed repayment schedule, which means that your payments will not change over time. However, some lenders may offer variable repayment schedules, which could save you money if interest rates go down over time. It is important to understand all of the terms of your loan before signing any paperwork.

Once you have these three things figured out, you are ready to start shopping around for a commercial loan that fits your needs. Be sure to compare interest rates and terms from multiple lenders so that you can get the best deal possible.
commercial loan truerate services
Types of Commercial Loans
There are many types of commercial loans available to businesses, each with its own terms and conditions. The most common types of commercial loans are:

-SBA Loans: These loans are backed by the Small Business Administration and typically have lower interest rates and longer repayment terms than other types of loans.

-Line of Credit: A line of credit is a revolving loan that allows businesses to borrow money up to a certain amount, which can be used for short-term needs such as inventory or seasonal expenses.

-Term Loan: A term loan is a one-time lump sum loan that is typically used for major purchases or expansion projects. The loan is repaid over a fixed period of time, usually 5 years or less.

-Equipment Financing: Equipment financing is a type of loan that is used to purchase new or used equipment for your business. The equipment serves as collateral for the loan, so it can be a good option for businesses with limited credit history.

-Invoice Financing: Invoice financing allows businesses to borrow money against unpaid invoices. This can be a helpful option for businesses that have cash flow issues due to slow-paying customers.
The Application Process
The application process for a commercial loan can vary depending on the lender, but there are some general steps that you can expect to go through.

1. Gather your financial documents. In order to apply for a commercial loan, you will need to provide the lender with financial information about your business. This may include tax returns, bank statements, and financial projections.

2. Fill out a loan application. Once you have gathered all of the required documents, you will need to fill out a loan application form. This will give the lender information about your business and your borrowing needs.

3. Schedule a meeting with the lender. After you have submitted your loan application, you will likely need to meet with the lender to discuss the details of the loan and to negotiate terms.

4. Sign the loan agreement. If you are approved for a commercial loan, you will need to sign a loan agreement which outlines the terms of the loan and repayment schedule.
Tips for Qualifying for a Commercial Loan
Qualifying for a commercial loan can seem like a daunting task, but it doesn't have to be. Here are a few tips to help you get started:

1. Know your credit score: Your credit score is one of the most important factors in determining whether or not you will qualify for a loan. Be sure to check your score before applying for a loan so that you know where you stand.

2. Have a strong business plan: Lenders will want to see that you have a well-thought-out plan for how you will use the loan funds. Make sure your plan is realistic and achievable so that lenders feel confident in your ability to repay the loan.

3. demonstrate financial need: In order to qualify for a commercial loan, you will need to show that you have a financial need for the funds. Be prepared to present your case to lenders in terms of how the loan will help you grow your business and achieve your goals.

4. Show collateral: Many lenders will require collateral in order to approve a loan. This could include property, equipment, or even accounts receivable. Having collateral gives lenders added security in case you are unable to repay the loan.

5. Have strong personal finances: Lenders will also take a close look at your personal finances when considering you for a loan. Be sure to have all of your financial documents in order and be prepared to answer questions about your income, debts, and assets.
Conclusion
If you're looking to get a commercial loan, there are a few things you'll need to do. First, research the different types of loans available and find one that best suits your business needs. Next, create a business plan and present it to potential lenders. Finally, be prepared to offer collateral for the loan if necessary. By following these steps, you'll increase your chances of getting approved for a commercial loan.